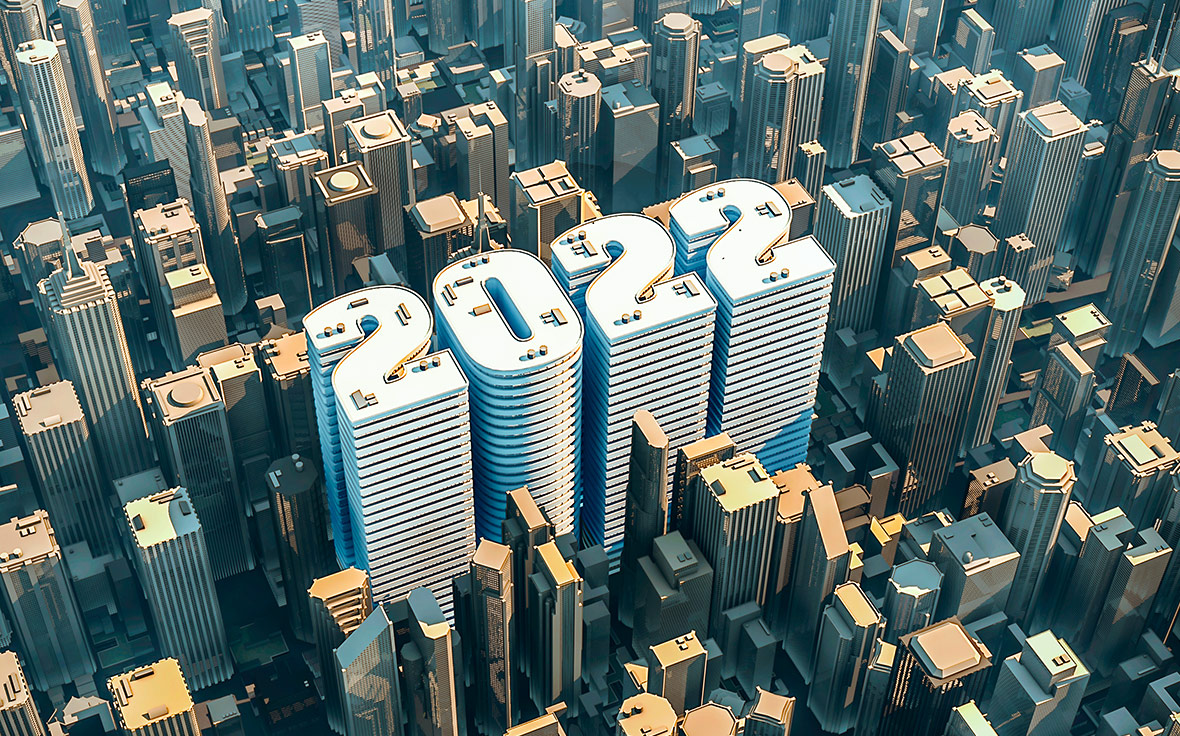 Commercial Real Estate Trends 2022
Reading Time: 4 min.
The new year has sparked the hope for an improved market amongst commercial real estate investors. However, experts are advising tempered expectations. The effects of the pandemic still linger into 2022, and many companies have realized the efficiency of a work-from-home policy. As such, much commercial real estate no longer holds the same value as it once did. 
Thankfully, some sectors and selling strategies are still viable. Savvy investors are still willing to snag quality properties due to lowered interest rates. To maximize profits, property sellers must stay aware of what buyers want. 
Here are the top commercial real estate trends for 2022. 
Avoid Most Office Real Estate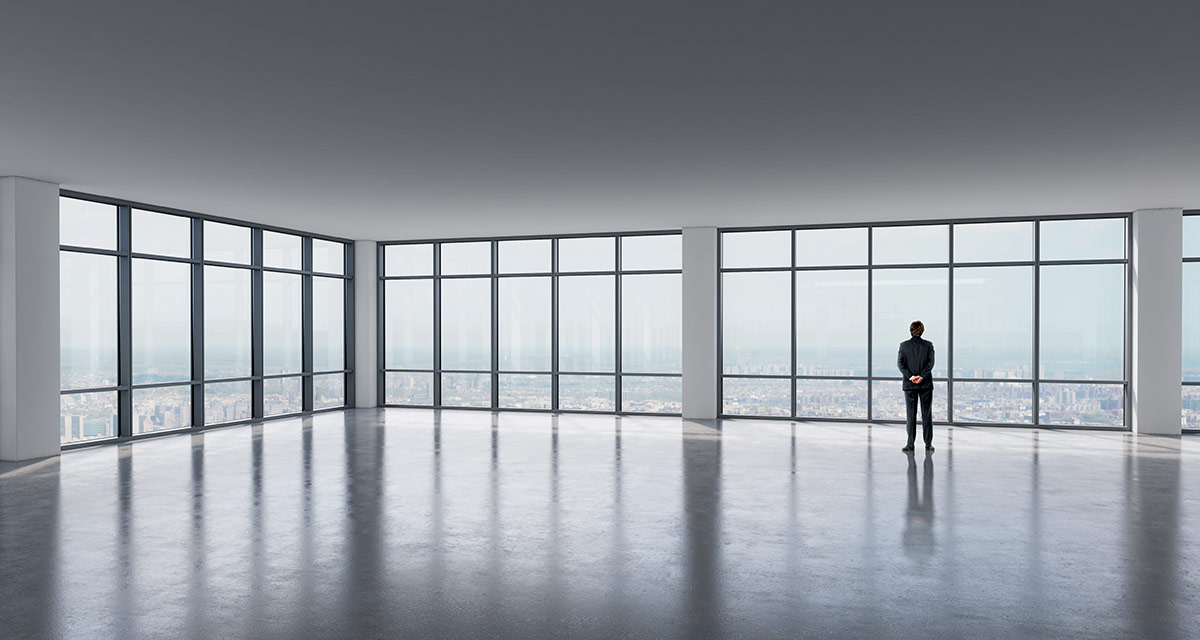 Office real estate has plummeted since the pandemic. Early investors hoped that the end of Covid-19 would see a return for office space demand. However, many companies have seen an increase in profits by letting their employees work from home. A 2021 survey shows that 72% of businesses plan on modest office space reductions. 
Many companies returning to the office plan on creating a hybrid environment. Workers can collaborate on certain days and work from home on others. These buildings will need flexible space, strong venting, and minimal touch requirements. To avoid shrinking demand, realtors must choose their office real estate carefully. 
Employ Mixed-Use Buildings
Mixed-use structures are properties that have multiple purposes. While licenses are typically required to build these structures, the results are worth it. These buildings have the economic flexibility to survive shifting trends. 
With the uncertainty the pandemic has created, now is the time to grab this option. Being able to convert office space into a living space is a fantastic way to capitalize on changing demand. Savvy investors can manage these buildings to get the most out of partial-use offices. Some contracts will let other companies share the same building on different days. 
Buy Industrial Real Estate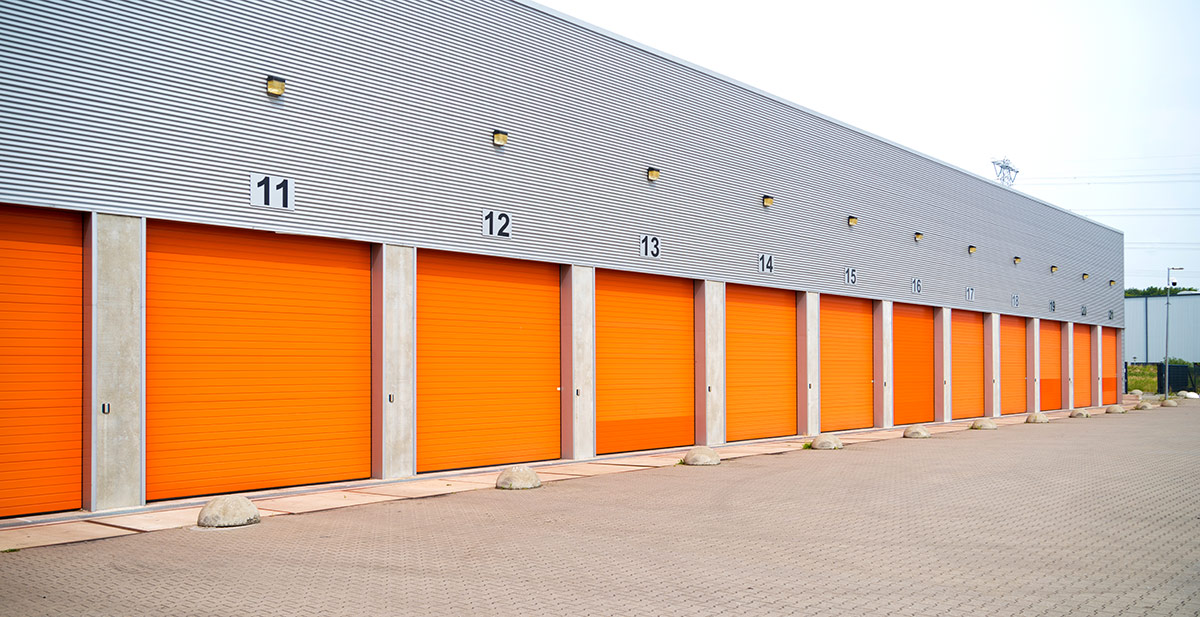 The pandemic failed to deflate industrial real estate. While this sector has replaced many human jobs with automation, products still need manufacturing and distribution. So, industrialists need land and buildings to contain their production lines. Investors are developing nearly 400 million square feet of industrial property nationwide.
Many retailers have shifted their focus from the sales floor to the stockroom. Online sales have become integral to even small and midsize businesses. As such, buyers expect an efficiently laid out stockroom that maximizes space and accessibility. In the same vein, retailers desire buildings that can offer easy curbside pickups. 
Invest in Multi-Family Apartments
Multi-family properties have withstood the pandemic stronger than most other sectors. Part of this resilience is due to government intervention. However, surveys show potential long-term stability. For example, 2020 and 2021 saw relatively few vacancies for multi-family apartments. 
Duplexes and up are especially popular in the suburbs. A large number of millennials are seeking less densely populated areas. Many older people can no longer care for their homes. These folks desire a low-maintenance space close to their family and friends. Suburban multi-family apartments are intelligent investments for those wishing to capitalize on these converging trends. 
Hire a Drone Video Company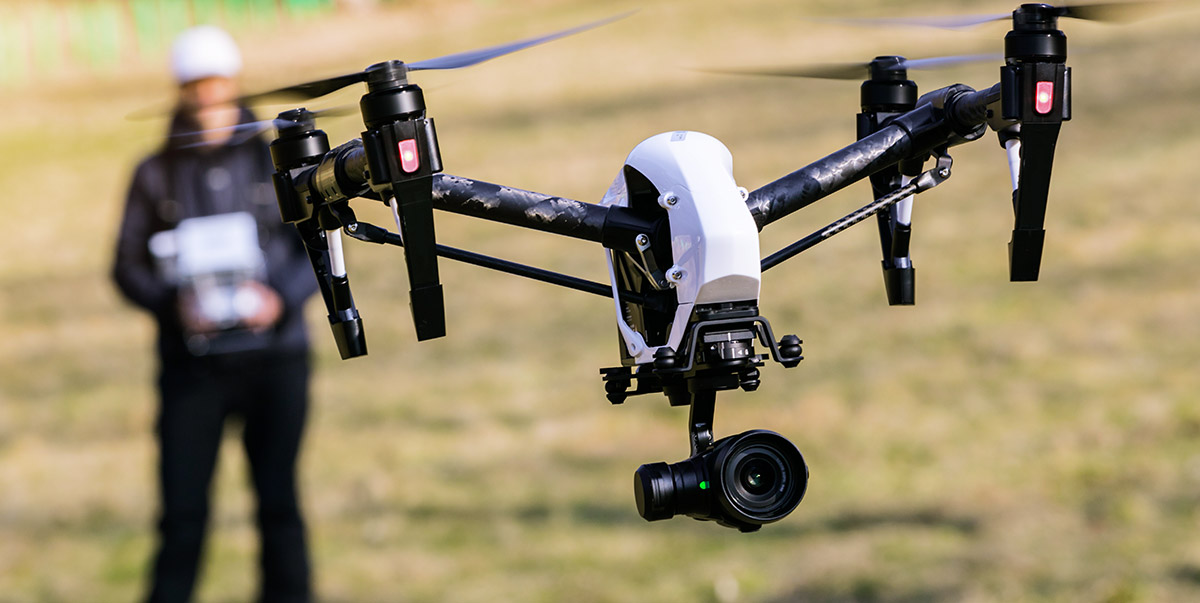 While lockdown restrictions have eased for some, many places still restrain movement. As such, it is harder than ever for investors to visit a property. Aerial drone footage offers a clear, varied perspective. A well-edited video will reveal a detailed layout of the land and adjacent, noteworthy locations. 
At Drozine, we will capture your audience's attention with a high-quality, aerial video format of your property. Our expert team of drone pilots strategically films the surrounding area to highlight key points of interest. Contact us today to hear detailed plans on how we can best showcase your property.