Pre-Planning, Tracking Progress, Safety and more.
Drone Services for Constrution
Construction companies throughout the world are using drones to improve safety on site and save huge amounts of money.
The main benefit drones provide for construction projects is aerial visualization—aerial photos, video, and 3D maps of your construction site.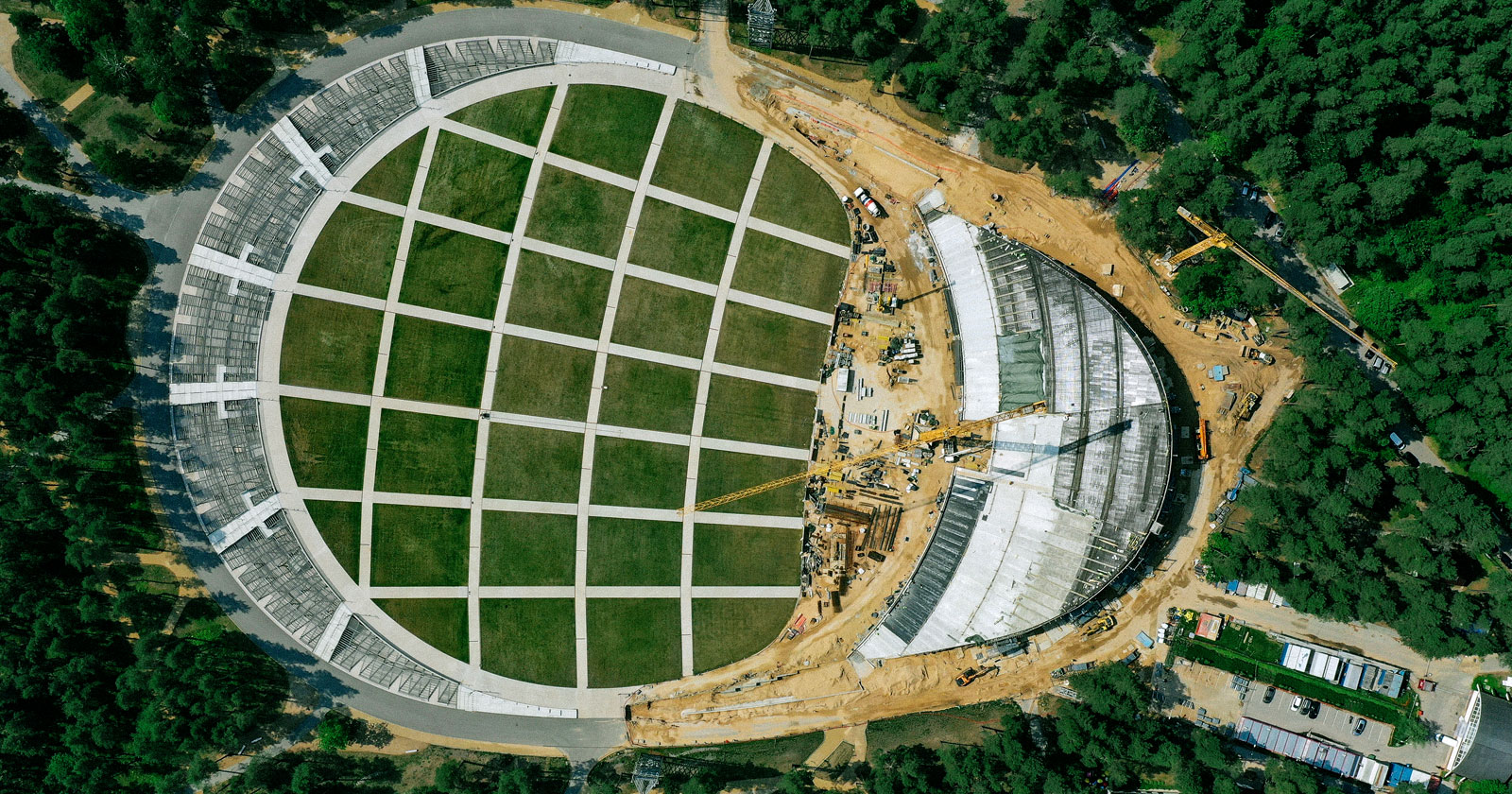 By letting you see exactly what's happening on your site in real time you can make decisions more quickly, which can lead to significant savings.
Here are some of the primary ways we help construction companies improve their workflows and save significant amounts of money on their projects:
Pre-Planning
3D maps, aerial stills, and aerial video of your site can help you plan your project so that you notice potential problems before they get worse.
Reporting
Customers like to get regular updates on projects, but conducting site surveys on foot is time consuming. Using drone video and images coupled with construction-focused drone software, we can create regular reports for you to share with customers and other stakeholders in a fraction of the time it takes to make them manually.
Safety
Our drones can provide a comprehensive view of your site, helping you identify and address potential safety issues without having to walk the entire area on foot.
Tracking Progress
Many construction projects run over their projected budget due to unforeseen delays. Our drone data lets you track progress in real time, helping you identify problems before they develop into significant issues.
3D & Orthomosaic Maps
We can create 3D and orthomosaic maps for you, which can be used for all of the above purposes, as well as for measuring stockpiles on site, looking at potential elevation and drainage issues, and more.